As much as we want to believe that every roofing contractor out there will favor your best interests, that's sadly not always the case. By asking these 10 questions, you'll know for sure if your roofer is truly there to help you or not.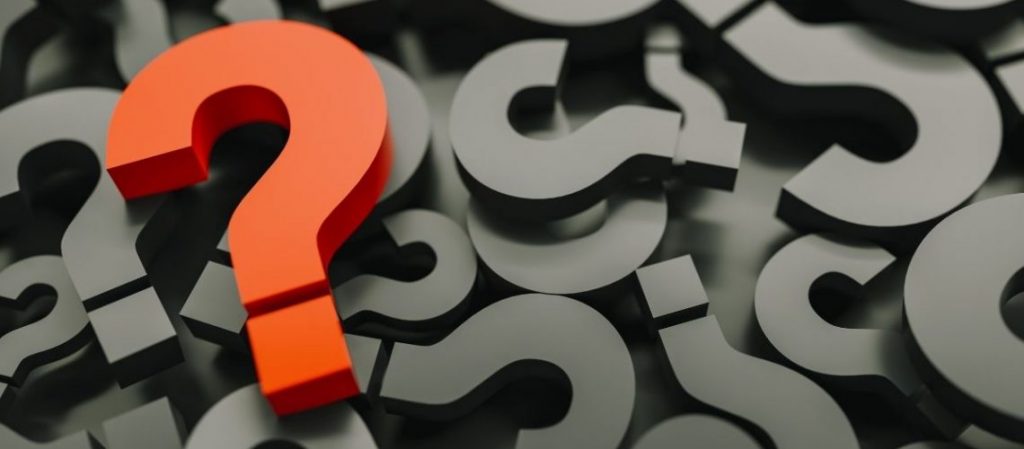 #1: Are You Licensed By The State?
The very first thing you should ask a roofer is if they're licensed by the state.
Every state has different legal codes and requirements that contractors have to follow. As a homeowner, you need to know if your roofing contractor will follow these codes. If their state requires a license, they should be able to provide that documentation.
Also, make sure your roofer's license is updated. Codes and roofing materials change with the times, so roofers need to have up-to-date licenses.
#2: Are You Local?
If a roofer is licensed by the state, the next question to ask is if they're local.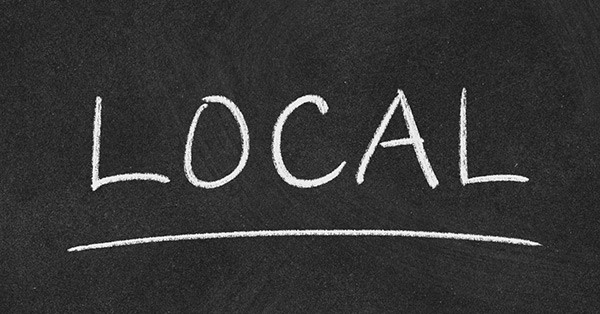 What do we mean by "local"? First off, make sure they have a physical location. If the roofer uses a P.O. Box as their primary address, that's a sign that they're just in it for the money.
Next thing to see is if their physical location is located near your city. If your roofer is located in a different state, or even different region in your state, it's hard to get them to come back to your home if there are problems with your roof after installation.
#3: Who Is Working On My Roof?
The next thing you need to ask: who, exactly, is working on my roof? Some roofers have their own staff to work on roofing projects. Some hire subcontractors to do the job. If they hire subcontractors, make sure they have workman's compensation insurance.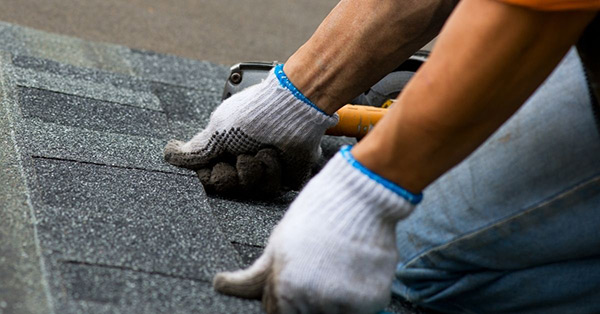 #4: What About Workman's Compensation?
Even if your roofer has a full-time staff and no subcontractors, it's still a good idea to ask if the roofing contractor has workman's compensation insurance.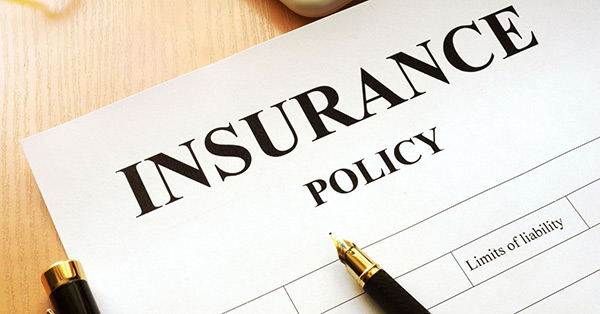 First off, it's required by law for roofing companies to offer workman's compensation for their employees. Second, if a roofer (illegally) doesn't have workman's compensation insurance, you could be held liable for any medical expenses if someone gets injured on your property.
#5: Do You Have Liability Insurance?
The next insurance question to ask is if the roofer has general liability insurance. This is to protect you from having to pay for any property damage that may happen.
You shouldn't have to pay for damage that someone else made. Make sure the roofer has general liability insurance just in case.
#6: What's The Warranty For My New Roof?
If you're paying good money for good shingles, they need to be protected for a long time. New shingles should last about 20-25 years.
If, for any reason, your roof doesn't last at least 20 years, there should be a warranty. If they offer less than 20 years of warranty coverage, do not sign on with this roofer. A short-term warranty is one sneaky way a roofer can rip you off.
You're in good hands if you sign on with Allphase Construction. We offer several warranty options to make sure your new roof is best made for you. 
#7: Will I Get A Written Estimate?
Don't sign any contract with a roofer unless you know for sure if you'll get a written estimate. You'll need to know the exact costs of the entire roofing project. If a roofer won't give the full, detailed estimate after they inspect your roof, do not sign a contract with them.
#8: How Will You Protect My Gutters?
There is a lot of heavy equipment roofers use to get the roof replacement completed. All this equipment can scratch and possibly damage your gutters. Roofers should provide standoffs and stabilizers to protect your gutters from damage during the roofing job.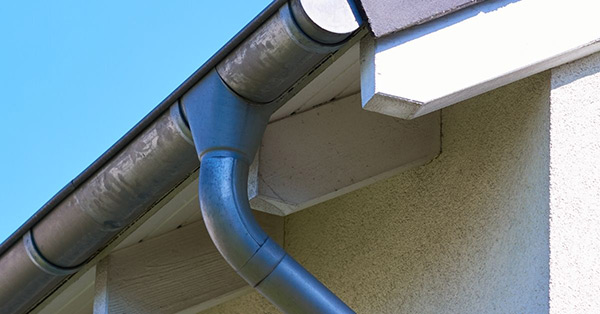 If the roofer doesn't tell you how they will protect your gutters, they're not performing the job safely. Don't hire a roofer who doesn't think about the safety of your gutters.
#9: Will You Protect My Driveway?
After asking about gutter protection, the next thing to ask: driveway protection.
Will they protect your driveway? How will they make sure their equipment doesn't damage it? How will they repair any damages that might happen during a roofing job?
If your roofer doesn't have a clear answer to how they'll protect your driveway, don't hire them.
#10: Do You Have References?
The last thing you need to ask your roofer before they start anything on your roof is if they have tangible proof that they know what they're doing.
Roofers should provide at least three references to make sure they're doing a good job. If not, hire someone else who does.
Looking for a roofing contractor who can answer all 10 of these questions? Allphase Construction has you covered! If you want a free quote from a roofer you can trust, call (888) 766-3807 or visit our website to book a free inspection!