Recently, wildfires in Arizona have become an increasing concern for many homeowners. Imagining a wildfire coming near your home is terrifying and wind-blown sparks catching wood shake roofs have been cited as the culprit of many recent house fires. Tile roofs, however, are non-combustible and can greatly reduce the risk of property loss and the spread of wildfires. Keep reading to learn why you should consider getting a tile roof and how it could save your home from disaster.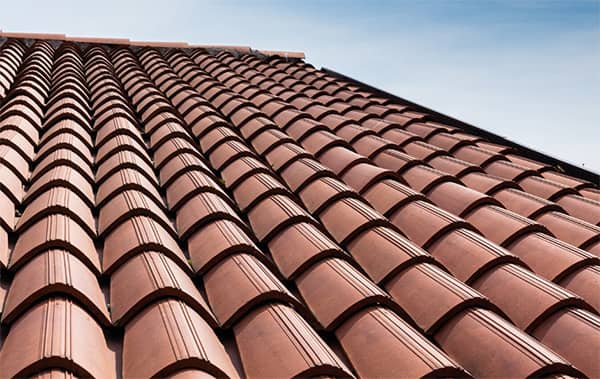 Advantages
Tile roofs are a great investment because they offer the style and charm of the old-world Southwest, but they are also very durable and long-lasting. Their top advantages include having thermal insulation, being durable, and fire-resistant. They are usually made of clay, ceramic, or terracotta, last between 50 and 100 years, deflect heat in the summer while retaining heat in the winter, and are made of non-conductible material. Those are some serious benefits!
Don't Wait!
We've noticed a definite increase in tile roofing inquiries in the Phoenix and Tucson area during this wildfire season due to the recent increase in local house fires. More homeowners are wanting a safe and affordable way to protect their homes from disaster. Installing a fire-resistant tile roof with the experienced and professional hands of Allphase is the perfect solution. Contact us today for more information and join the conversation on Facebook!