When it comes to choosing the right roofing material for your project, it could be daunting as you go through all of the choices available to you. This article can help you learn more about the most popular roofing materials. Keep reading to learn more!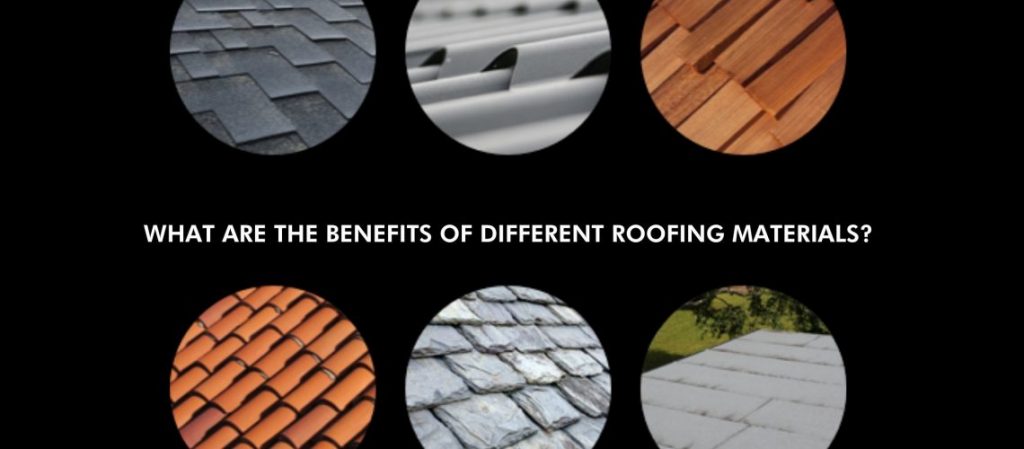 Asphalt Shingles
Asphalt shingles are the most popular and affordable roofing material. There is a wide range of colors and styles available to match every home. Modern asphalt shingles are rated against high winds and are lightweight. Installing a new asphalt roof will also drastically reduce your energy usage.
Metal
Metal roofs will last homeowners anywhere from 40 to 70 years! They provide energy efficiency and are easy to maintain. The sleek look of a metal roof could elevate your home's curb appeal. The variety of colors available for metal roofs means there is an excellent fit for nearly every home.
Cedar Shake
Not only do cedar shake roofs give homes a unique charm, but they can improve your home's insulation. Cedar shakes are naturally insulating, and they can provide better insulation than most asphalt shingles. The beautiful color of cedar shake is an appeal for homeowners that chose this roofing material. Cedar shake is durable and resistant to damage from extreme storms. This option can be expensive, but the benefits make it worthwhile.
Tile
Tile roofs are resilient against weather, rot, and insect infestation. This low maintenance option is great for homeowners that want their roof to stand out. The natural clay of the tiles makes them an environmentally friendly choice.
Slate
The natural stone look of slate roofs is breathtaking! The material is resistant to weather damage and is extremely durable. In addition, slate tiles are very resistant to fire. While these roofs are expensive, they certainly bring a wow factor!
Whatever your needs are as a homeowner, Allphase Construction can help you decide what roofing material is best for your home and your budget! Our expertise allows us to install various roofing materials to help you find the right fit for your home. Contact us today if you are interested in learning more about the benefits of a particular roofing material! Give us a call at (888) 766-3807 or use our online contact form! 
Stay updated on all things roofing by following us on Facebook and Instagram!